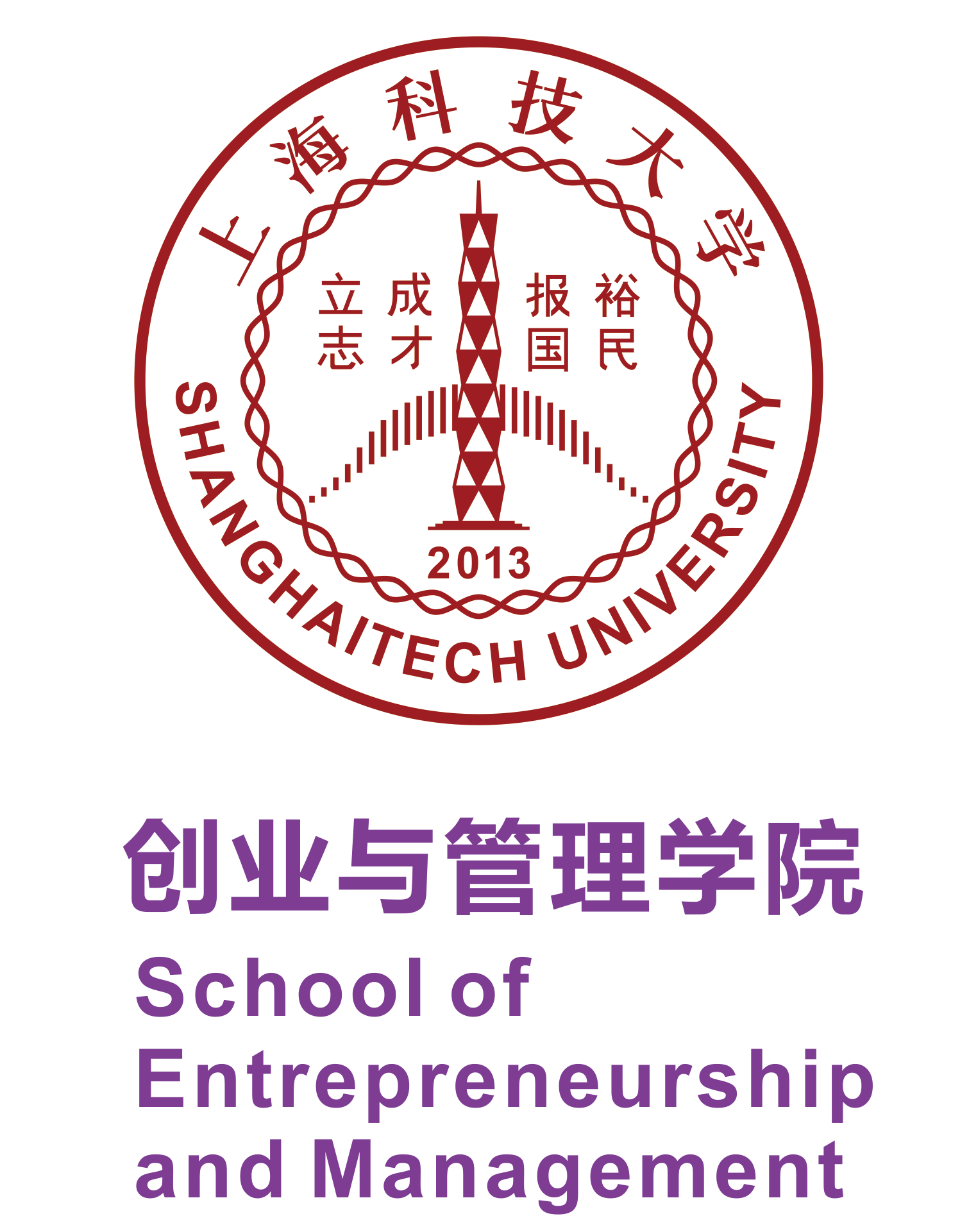 Introduction to Economics
This course introduces students to fundamentals of economic analysis and reasoning. Economics is

the study of how society manages its scarce resources. In most societies, resources are allocated

through the combined choices of millions of households and firms. Therefore, economists study how

people make choices. The course explores the two broad divisions within economics: microeconomics,

which looks at individual agents' behaviors and their interactions in markets, and macroeconomics,
which deals with broad trends of the economy. Students will learn to use economic concepts and theories

to analyze and explain human behaviors and social institutions.